CAKE Wins Bronze Bicycle Friendly Business Designation
---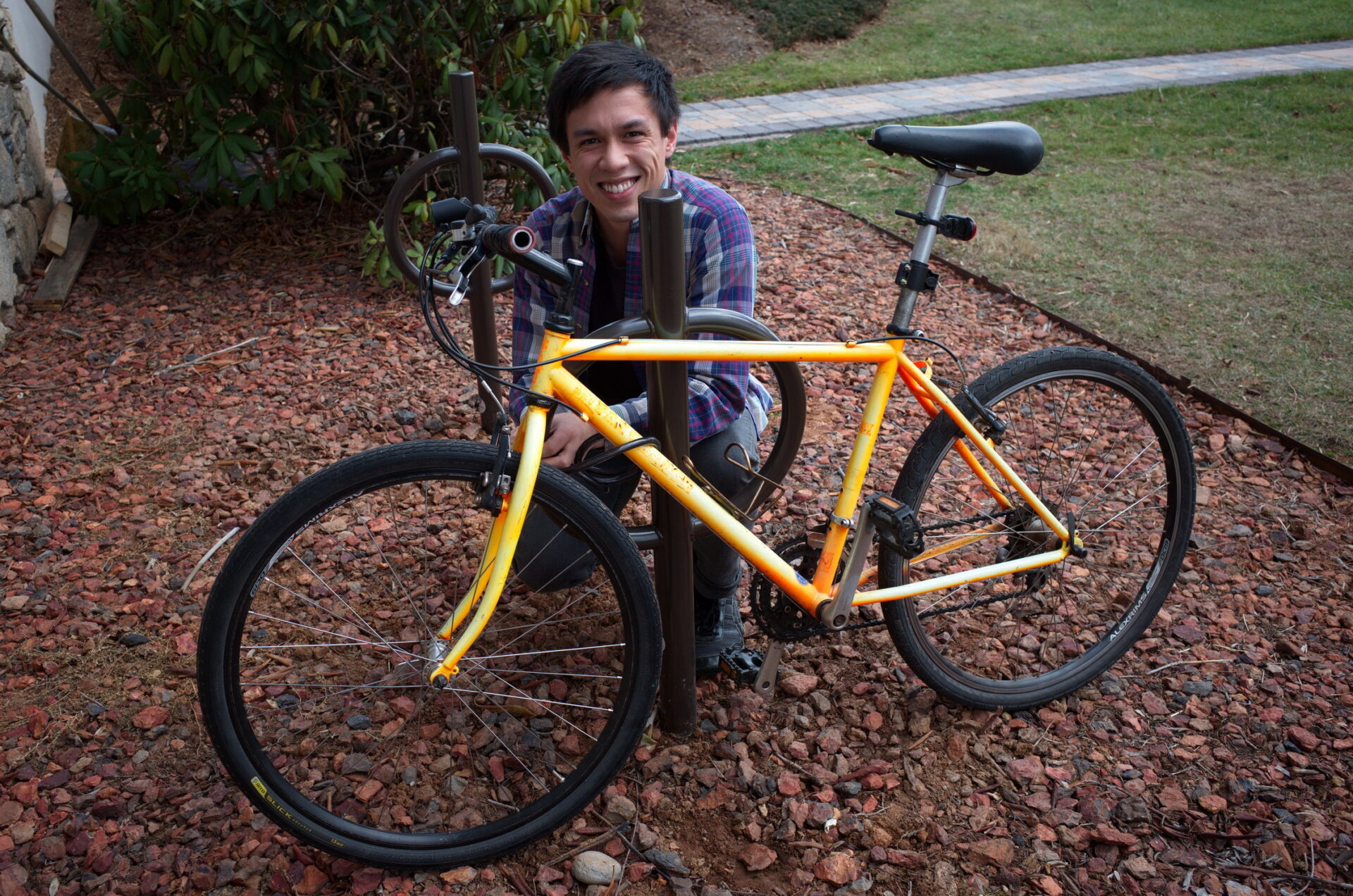 We are pleased to announce that CAKE has been awarded bronze-level status from the League of American Bicyclists. We are one of three Asheville businesses that are designated as bicycle friendly businesses and one of only 22 in North Carolina.
You can view the list of bicycle friendly businesses on the League of American Bicyclist's website: http://bikeleague.org/bfa/awards
This award is another small step that we've taken to align our work as a marketing agency with our desire to make the world a better place. In this case, it is happening by driving a little less. Any business can apply to become a bicycle friendly business and the application process will quickly highlight some ways that you, too, can have policies to encourage better multi-modal transit options.
As part of our application, we revisited our own bike friendly policies and improved them. You can read our latest policies here. Among other items, we pay our staff a bonus for getting to work in ways that do not involve a single driver in a car.
We also codified the effects of our own modest policies. Even though Asheville makes it difficult for most of our team to bike, walk, or use transit, several do. Because of that shift, in 2016 CAKE:
Biked 1,685 miles to and from the office
Saved 85 gallons of gas
Saved 1,685 tons of carbon emissions
Burned 79,204 calories, equivalent to burning 23lbs of fat
Thank you, League of American Bicyclists, for your good work nationwide and for choosing CAKE as a bronze-level bicycle friendly business!
More posts by Clark Mackey »