Isolation Inspiration: Staying Positive in COVID-19
---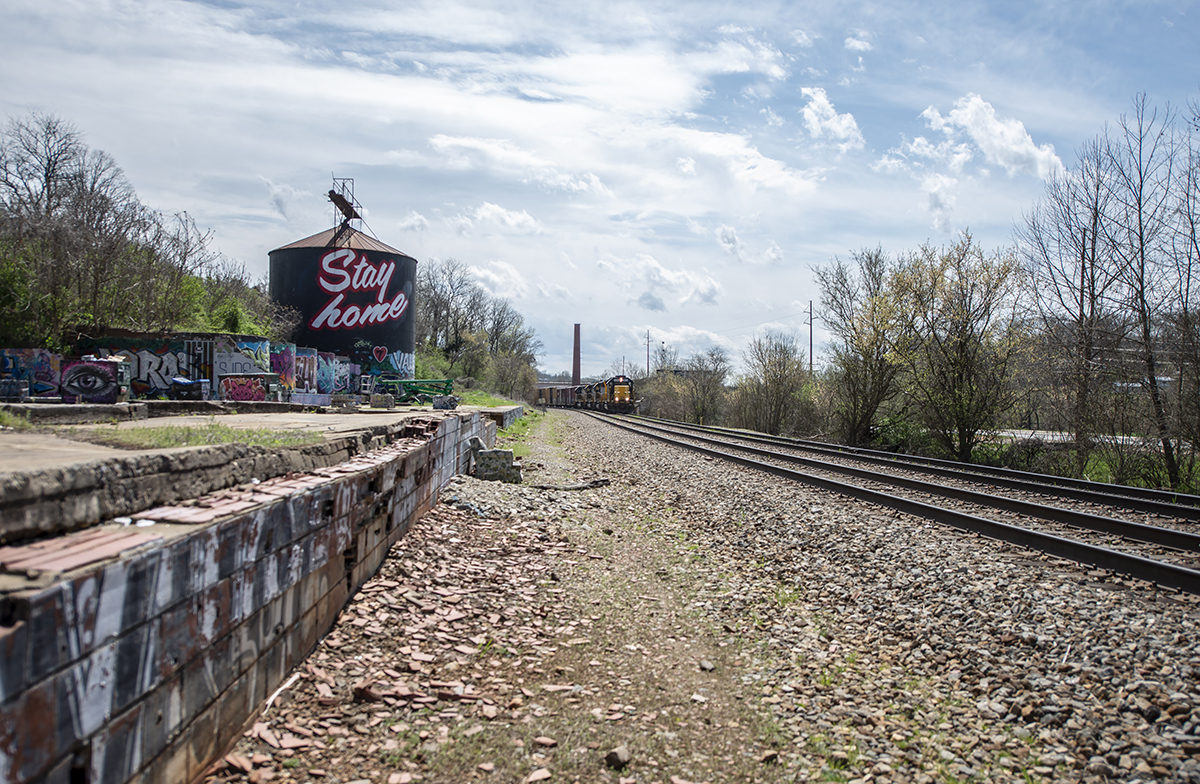 While the spread of coronavirus is devastating, it is inspiring altruism in every corner of the world. From people creating art to companies coming together to solve PPE issues in our hospitals, we're feeling inspired here at CAKE.
Musical inspiration
Musicians have changed their focus from events to online entertainment and education. Our recent faves include Rita Wilson rapping and Neil Diamond adapting his classic Sweet Caroline for these times:
You can also party with DJ D-Nice on Instagram Live. His most recent session attracted 100,000 people and went on for nine hours! If classic rock is more your speed, dance in your living room to these social distancing songs.
If you prefer to vibe to indie or smaller groups, your favorite local bands might also be heading to social media to offer live concerts in exchange for tips. Beloved Asheville based singer-songwriter Amanda Anne Platt has been offering a free show once a week via Facebook LIVE (you can even make song requests in real-time). If you do tune in, be sure to tip—our local musicians have been hit hard with venue closings, and every little bit helps.
Sticking together in a socially-distanced world
If you haven't yet gotten to know your neighbors, chances are you will this April. Driveways are now acting as socially distant living rooms, and front lawns are becoming performance stages. Here's some inspiration.
Back inside our homes, many of us are getting to know another side of our significant others. This collection of hilarious tweets from people discovering what bae is really like at work is sure to make you laugh.
The fitness set is also coming up with new ways to stay connected. Asheville fave South Slope Crossfit is staying in touch via daily check-ins, workout plans, and more. The best part? Before they closed their physical location, owner Scott Mirkin encouraged members to swing by to get the equipment they did not have in their own homes. Those wanting a more chill workout are taking advantage of online classes from Asheville Yoga Center and Asheville Community Yoga.
Meherwan Irani's silent auction to benefit laid off restaurant staff is another great example of people finding ways to stick together. From a groovy branded sweatshirt to a Black Tie BBQ cooked by two award-winning chefs, he has offered up a great selection to help workers from Chai Pani and Buxton Hall make it through this difficult time.
Companies stepping up to the plate to help those in need
One of the biggest problems with COVID-19 is the lack of PPE for hospitals in hot spot areas like New York City. Companies around the world are coming together to help provide for our medical professionals, including some Asheville manufacturers. Local clothing maker Kitsbow, cycling company Industry Nine, and leather goods maker Oowee Products have teamed up to create face masks and face shields for doctors and nurses nationwide. We are inspired by both their selflessness and creativity!
With school out, many families who depend on school lunches are worried about feeding their children. A number of Asheville restaurants have recognized this need and are providing free lunches for kids—from White Duck Taco to Biscuit Head, here's a running list of restaurants generously helping out their community even as they face their own challenges.
We could all use some humor
In closing, we want to share some items that are just plain funny. Thankfully, it seems the crisis is bringing out the comedian in many of us. Here are some hilarious tweets to brighten your day. We've also seen funny TikToks on everything from quarantine shopping to tending to neglected Webkinz. Comedy professionals aren't letting us down in this time of need— check out this Shaun of the Dead parody or enjoy the likes of Conan O'Brian, Trevor Noah, and Ellen finding the humor in our situation.
Stay healthy, stay distant, and keep laughing!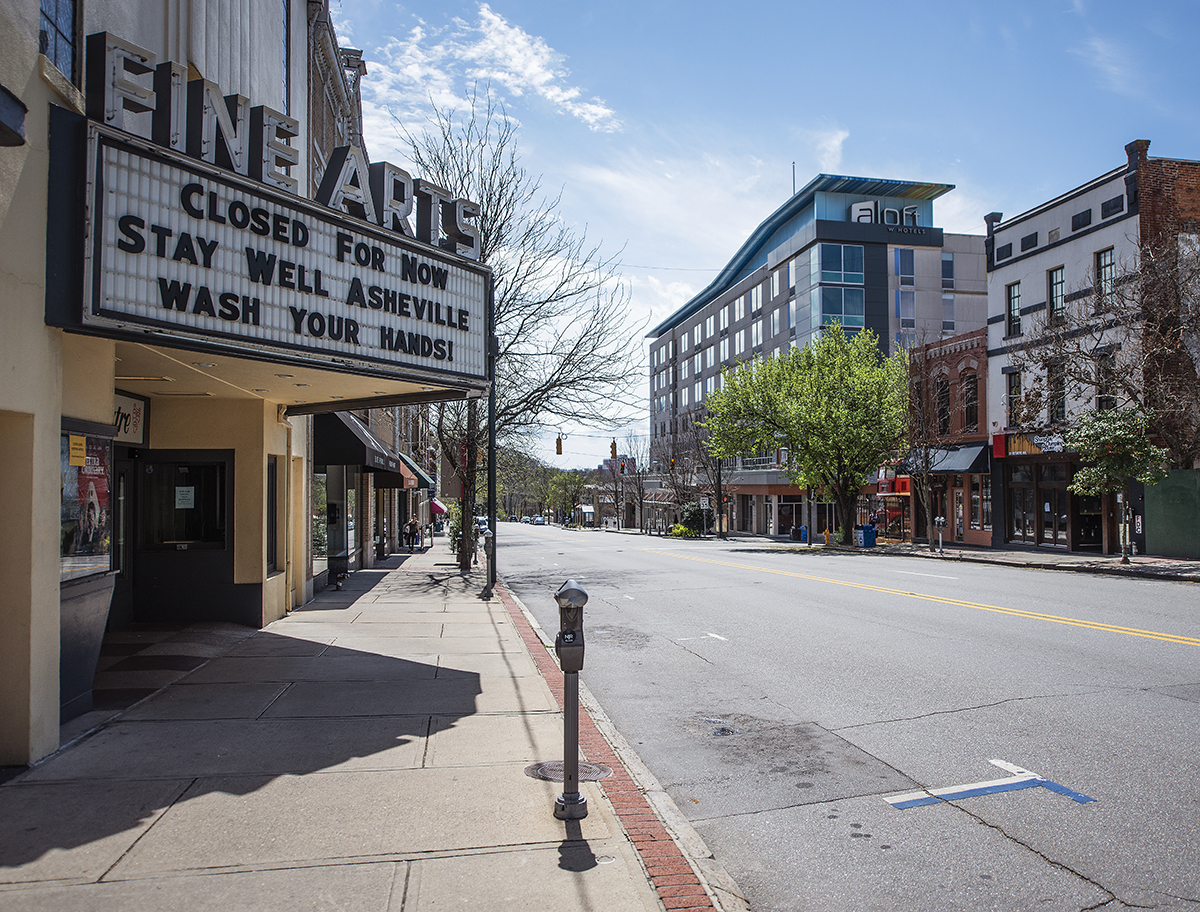 More posts by CAKE Websites »