Walker Percy's Theory of Hurricanes, and Marketing
---
With torrential rain on the way to our mountains and to the East Coast, I call your attention to how good the bad weather is going to make you feel. I'm not the first person to notice this effect, that we all become better versions of ourselves when forced to live through the hurricane.
Walter Isaacson, writing for the NY Times, wrote a wonderful piece about this phenomena, Walker Percy's Theory of Hurricanes. Here's my favorite quote from the article:
"Why is a man apt to feel bad in a good environment, say suburban Short Hills, N.J., on an ordinary Wednesday afternoon?" Percy wrote in one of his essays. "Why is the same man apt to feel good in a very bad environment, say an old hotel on Key Largo during a hurricane?" Part of the answer is that when a hurricane is about to hit, we no longer feel uncertain about our role in the world. Everyone is focused, connected, engaged. We know what we're supposed to do, and we do it.
Consider that last bit, the idea that the storm keeps everyone focused, connected and engaged. The storm causes us to reach out as neighbors and friends, provide information, offer help as needed, share tools and resources that meet our most immediate, pressing needs.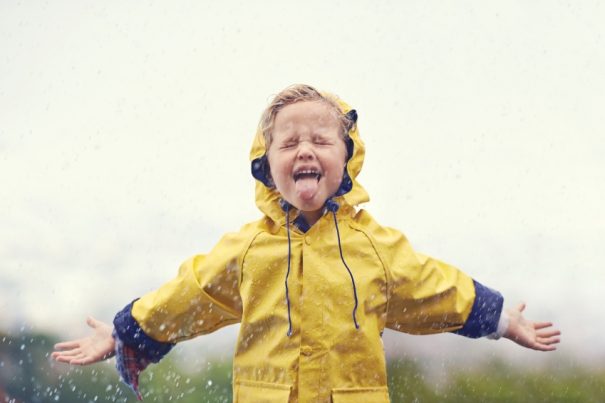 At CAKE, our marketing team greets storms with calm, cool collection: the greatest marketing challenges bring us to our greatest focus of mind. Reaching for our best resources in the SEO landscape, we are ready to handle whatever the weather brings. In the midst of what may feel like stormy marketing weather to our clients, we creatively problem-solve and collaborate to advance forward. We love to work with the wind in our faces, get our feet wet, and make good things happen.
More posts by Clark Mackey »