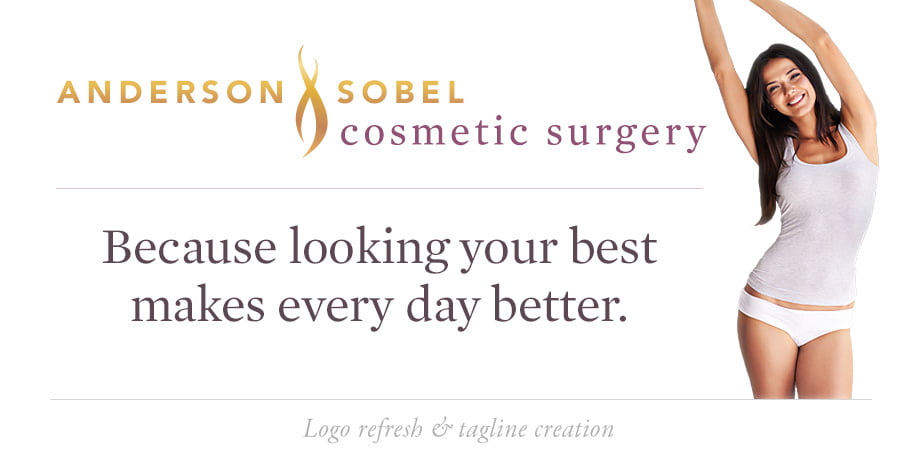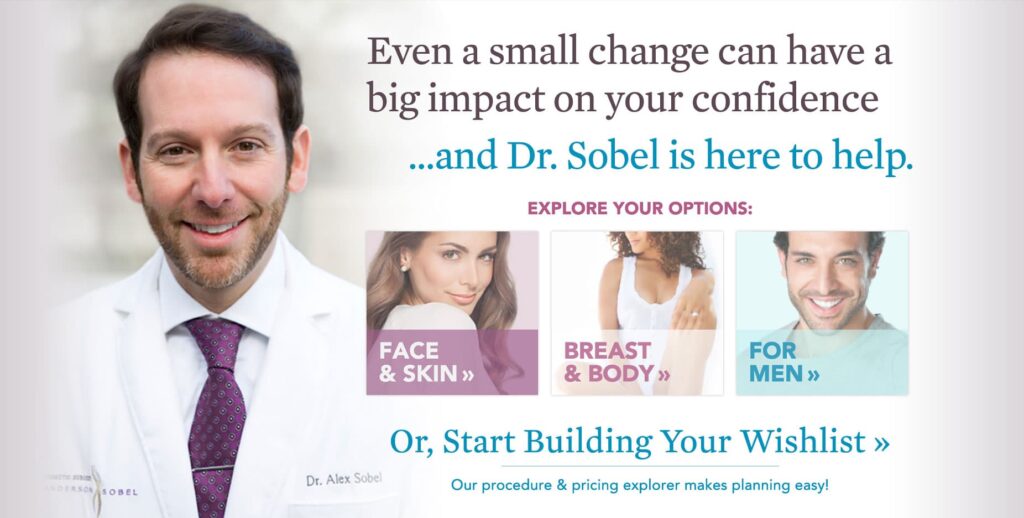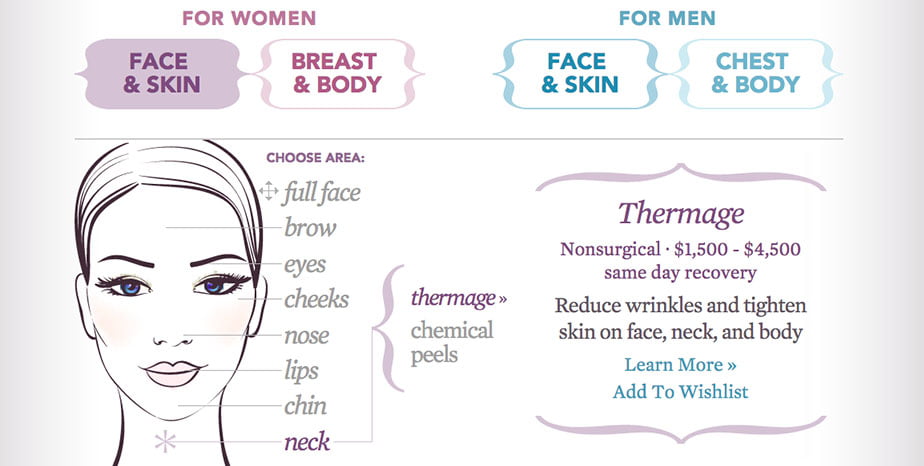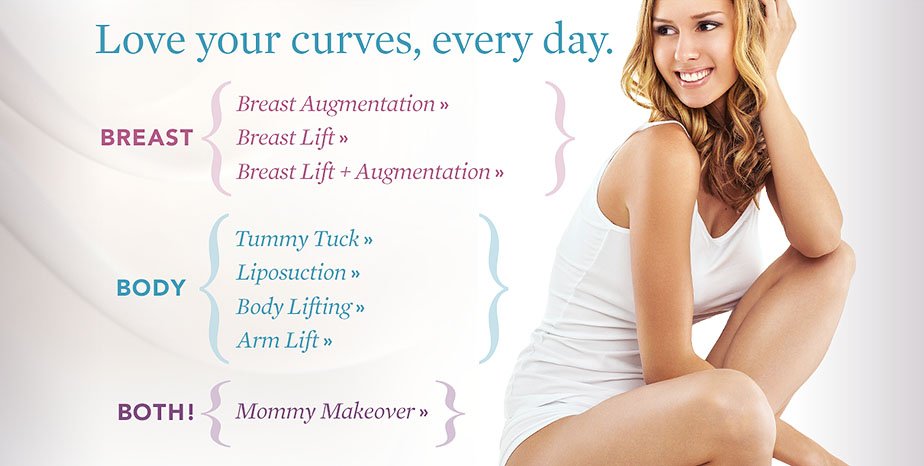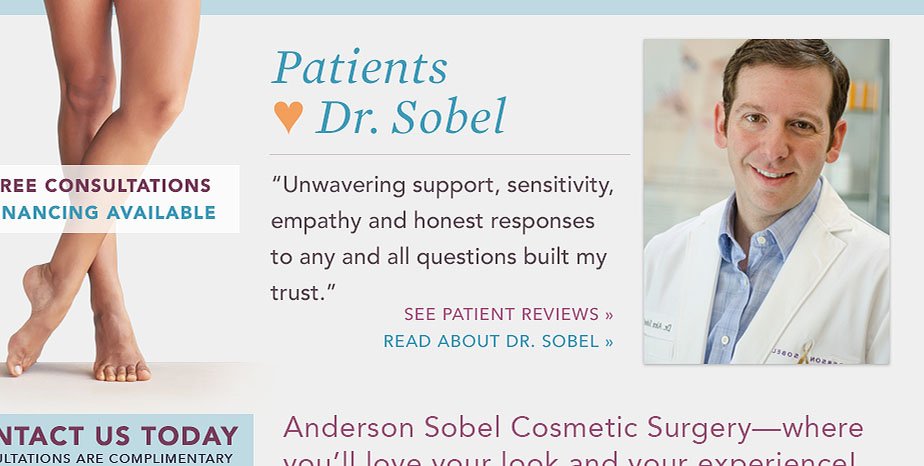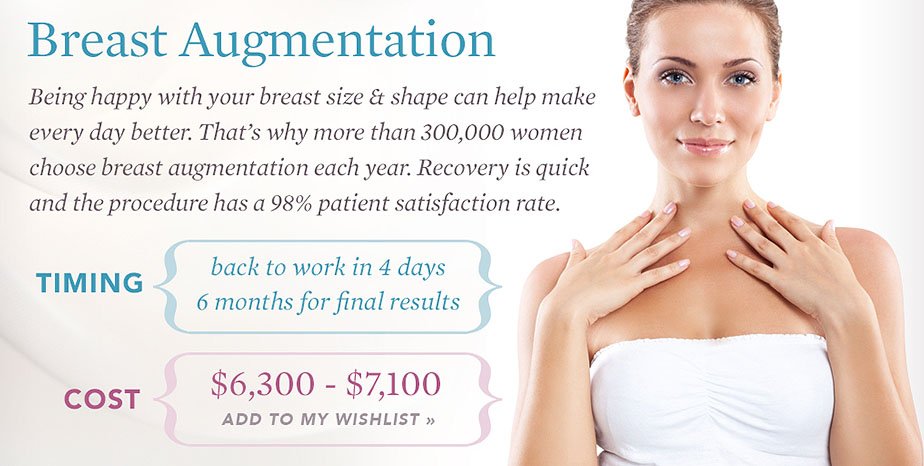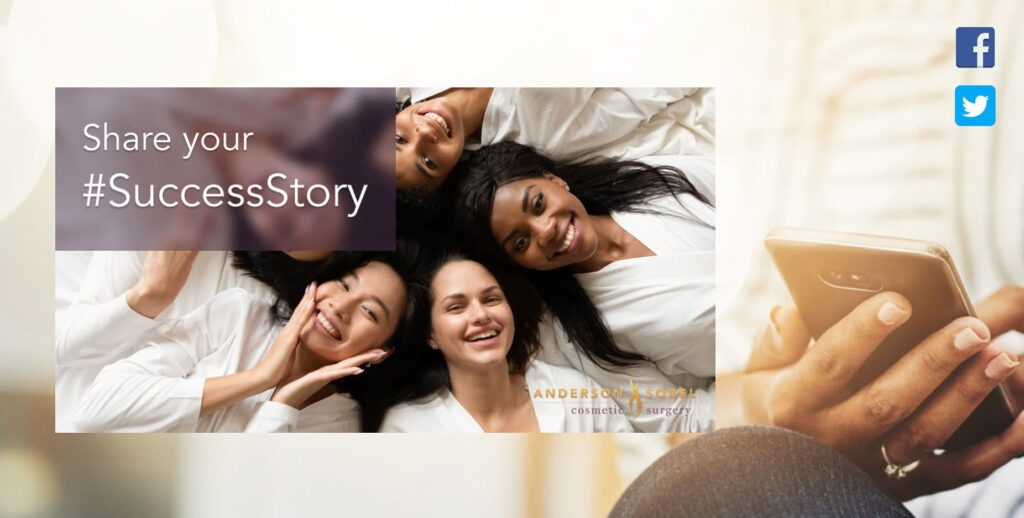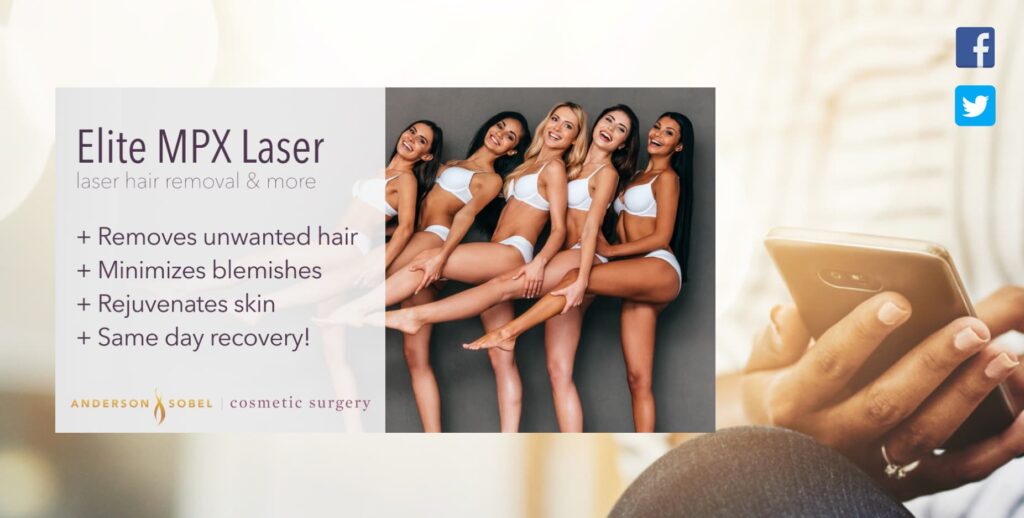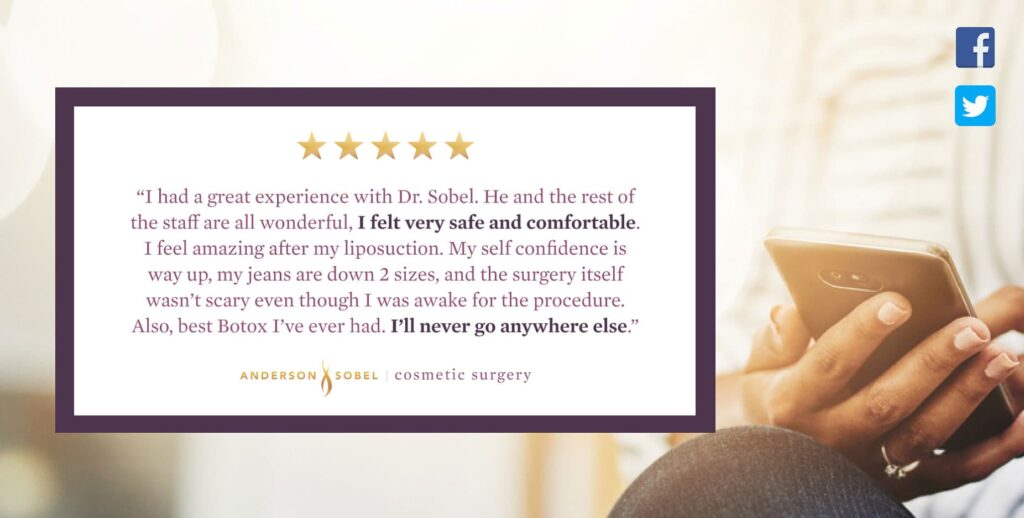 Visit: andersonsobelcosmetic.com »
Why We're Proud of This Work
Dr. Sobel first encountered CAKE in 2010 when we provided website design services for the practice he was with at that time. Fast forward to 2014: Dr. Sobel had reestablished himself with a different practice, and found himself at the helm of Anderson Sobel Cosmetic Surgery when his partner retired. He was ready to change SEO firms after a decline in rankings, and we're glad to say he still remembered CAKE's high level of service. He asked us to completely update the practice's online look, provide all new messaging, and of course, improve his search rankings.
Design & content to complement a warm & experienced surgeon
Dr. Sobel's kind bedside manner and commitment to excellent results has gained him a loyal and growing patient base—and he needed a website to match. We captured the tone of his practice through warm, friendly design and welcoming messaging.
Development of unique & fun patient resources
Surgeon websites typically include procedure information pages and before and after galleries. For Dr. Sobel, we took patient resources to the next level by allowing users to "Mix, Match, & Price" their options through a visually engaging interface. Visitors can learn more about and add procedures to their wishlist, and even see estimated financing payments for their chosen procedures.