What is Branding?
Branding is sticking your flag in the ground, putting your face on, saying "Hello, my name is…"
Imagine you're at a party in a room full of people. Some distinctive people will stand out with their presence or style. Others will hardly attract your notice. You're likely to be very interested in some people, repelled by others, and simply ignore the rest.
If your brand was a person in this room, what would it be like? Would it project the right image, and attract the people you want as customers? Your brand can be classy, or funny, or beautiful, or sharp, or soft—any quality that best bridges between you and the people you want to attract.
Why your brand needs to be honest
Your brand needs to be an honest reflection of your business's personality. Here's why. Customer expectations will be created by your brand, and you're going to have to fulfill these expectations. You're also going to have to live with your brand a good long time, so fronting with a brand that doesn't fit your business well will be uncomfortable (if not impossible) in the long run. Your business is even going to attract certain types of employees based on your brand.
All of the above is why good branding is critical—and why it is worth spending time and money to get it right. Clients trust us with their identity, and we help build beautiful and lasting brands.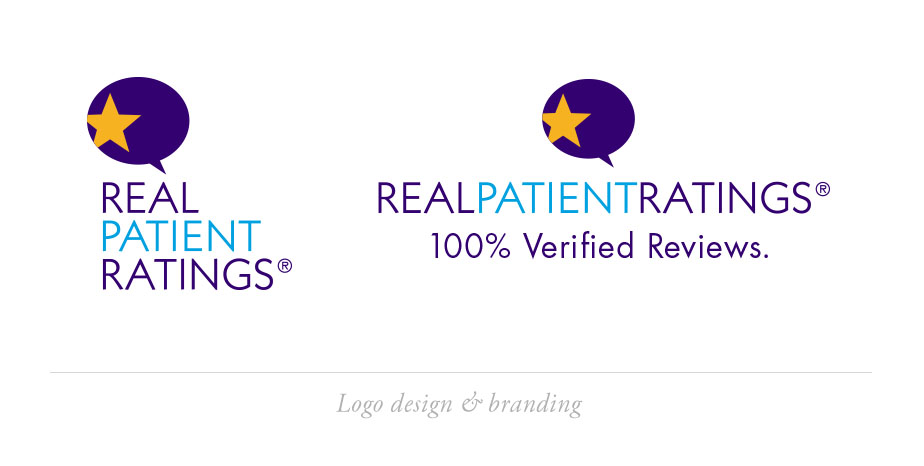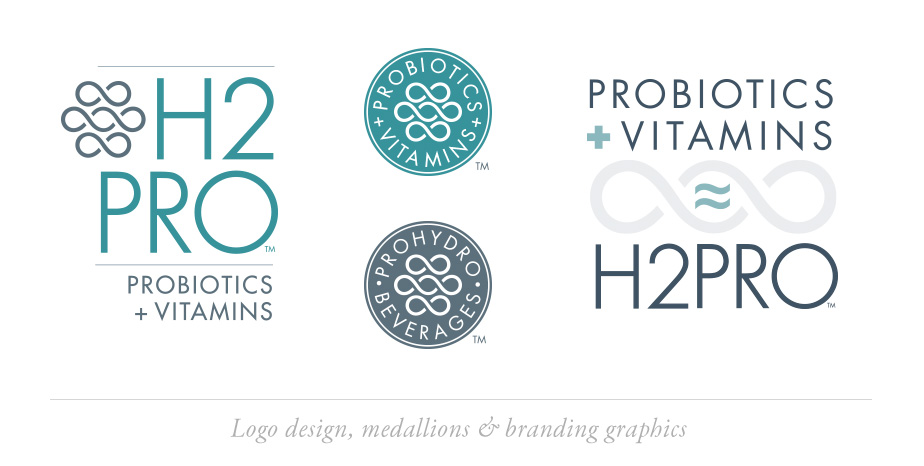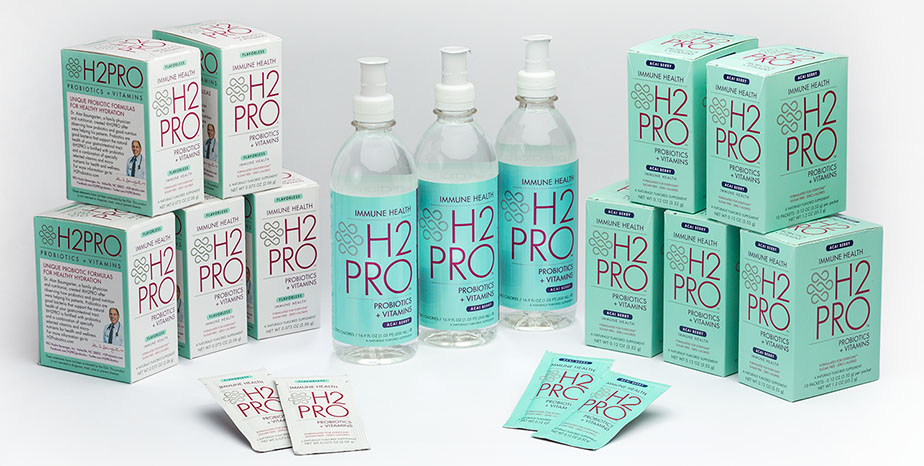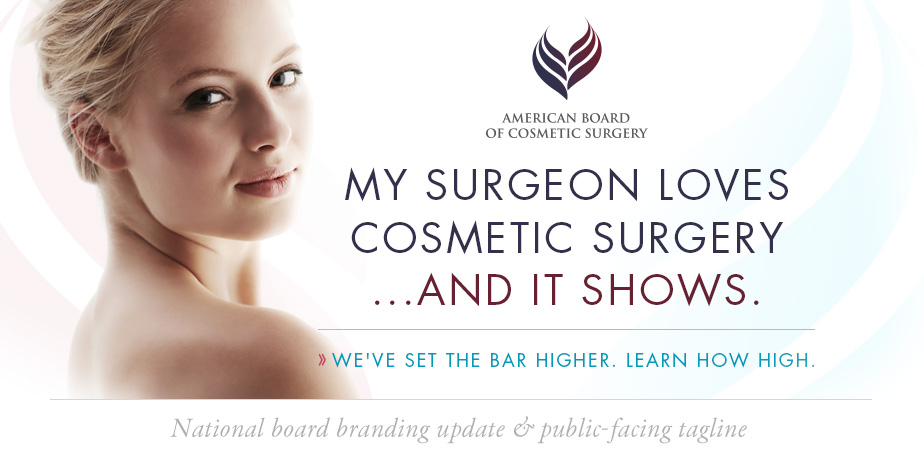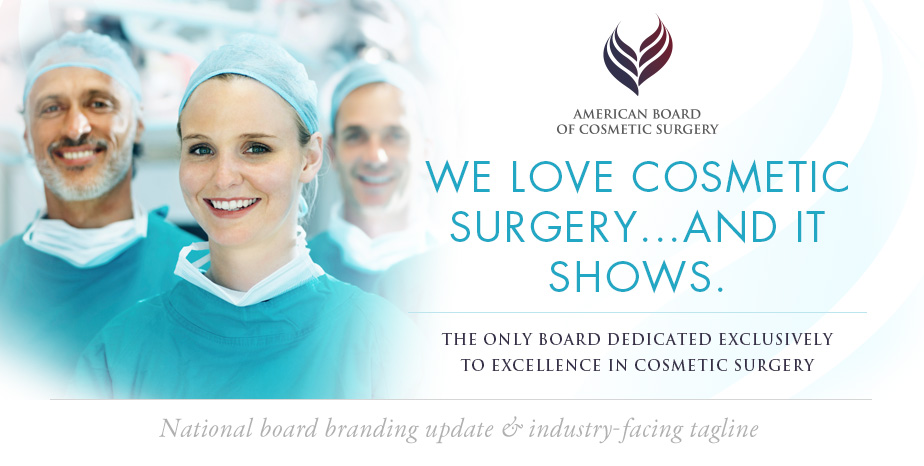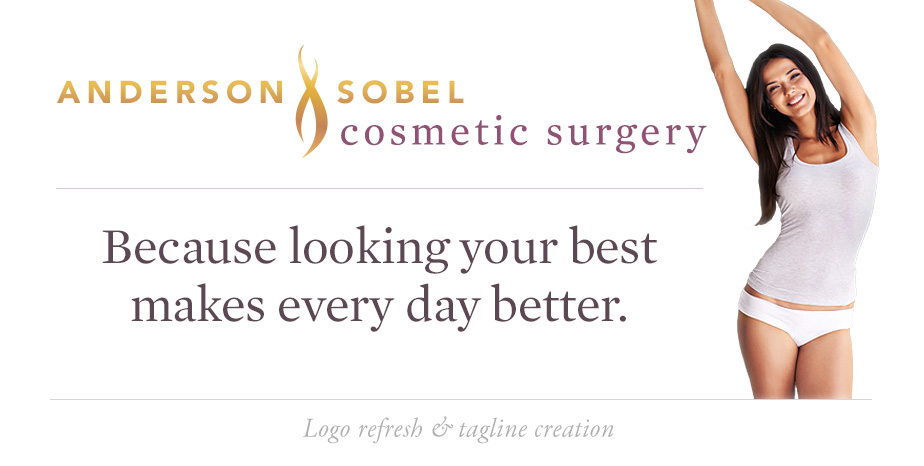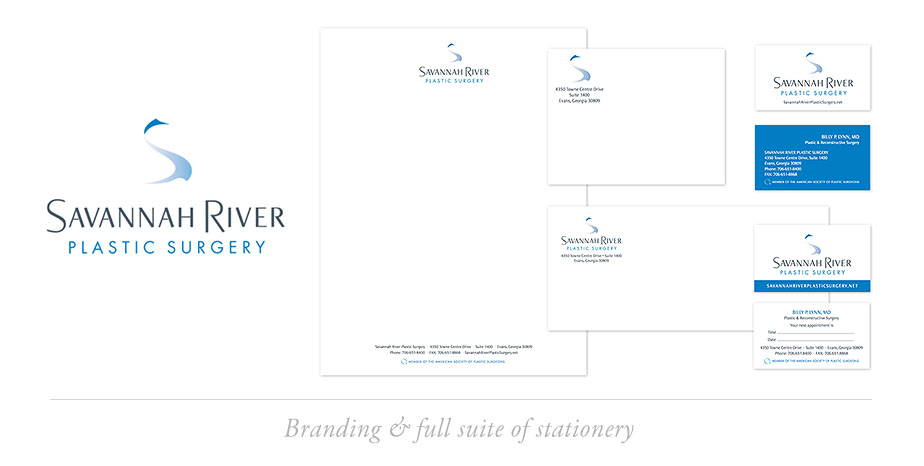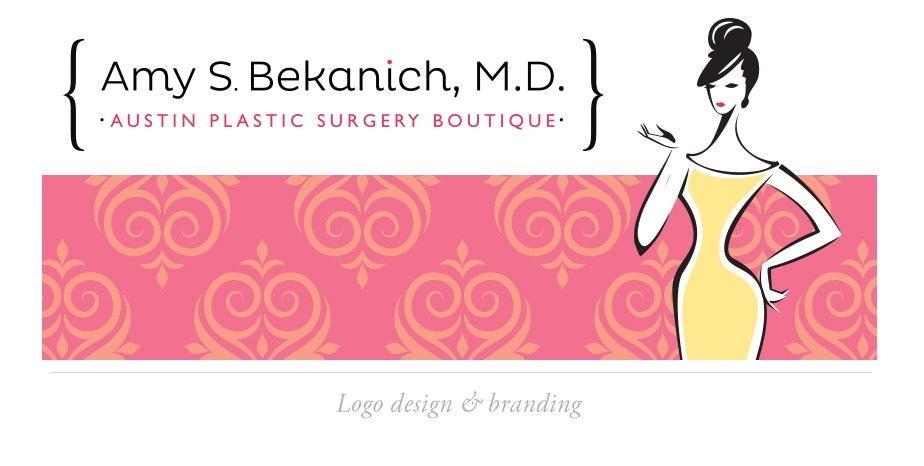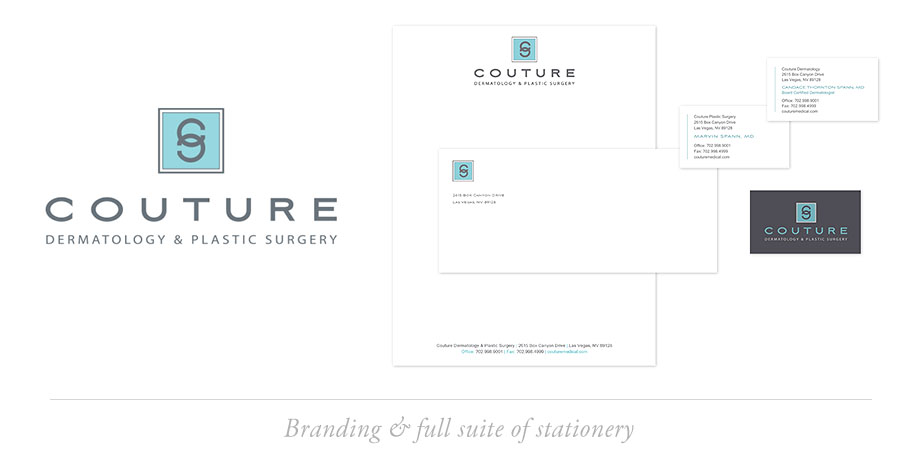 Key components of brand
Message
Your tagline
Tone of your written content
We put this first for a reason: a signature statement about your brand is as important as the look of it. A multitude of comparative split tests (A/B tests) have proven that messaging has a large effect on conversion rates.
Identity Design
Your logo
Brand colors
Brand fonts
Style of imagery
We love conceiving a new identity for a business. It requires a mix of intuition, inspiration, understanding of the client's personality, and knowledge of what works. We design clean, timeless logos that work for all needs. CAKE has also helped many clients upgrade existing logos to keep continuity, but breathe new life into the brand.
Customer Experience
We think customer experience is a fundamental part of your brand. Your business will crumble if your customers have bad experiences. And you'll be sought out if you provide great experiences. CAKE can start your customers off with a great experience online. Then it's your turn to do a fantastic job with fulfillment. Top notch customer service makes for happy customers, and happy customers are your brand ambassadors. Even when a problem crops up, show off how you can make things right again, and you'll turn an upset client into a fan with faith that your business will take good care of them.