CAKE team switches to remote work to help limit spread of Coronavirus (COVID-19)
---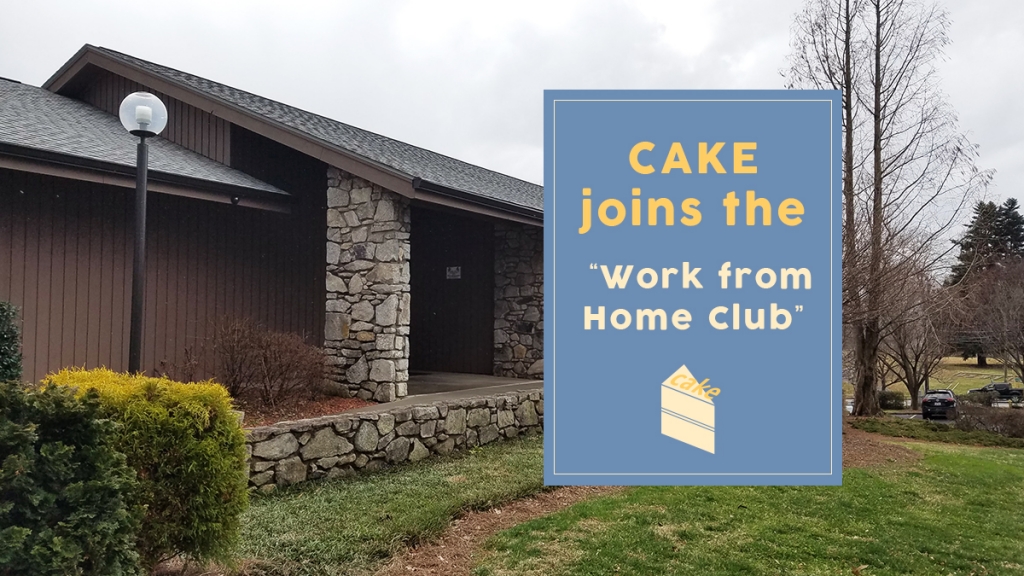 As of March 11th, CAKE joined the "Work From Home" trend in order to help limit the spread of COVID-19. We are expecting to continue remote work for several weeks or until the risk of spreading the virus is much lower.
Thankfully, our existing tools and processes allow us to work at full capacity from any location and we are continuing work as normal.
There are also no changes to the ways you can interact with us. Just call 828-350-8563 or email as you normally would. Office hours are also the same, weekdays, 9 – 5 PM Eastern.
Related Post:
More posts by CAKE Websites »